Do you want to feel energised, powerful and confident within yourself?
Rise Physiotherapy and Pilates is a company born out of a passion for health, movement, strength and a sense that there is nothing more important than being at your best.
Why Pilates
Pilates is a robust, evidence-based, health and performance system that features global body movement and holistic wellbeing strategies. Evolving from more traditional yoga poses and practices, Pilates incorporates scientific, strategic strength and conditioning for the whole body.
If you would like to book an appointment or have any questions, please get in touch! You can book online by clicking below, call us on 07881912334 or email on risephysio@gmail.com.  
RISE Physiotherapy and Pilates, 40 Winterstoke Rd, Bedminster Bristol BS3 2NW
Stefani Carley-Smith
Stott Pilates Advanced Matwork Instructor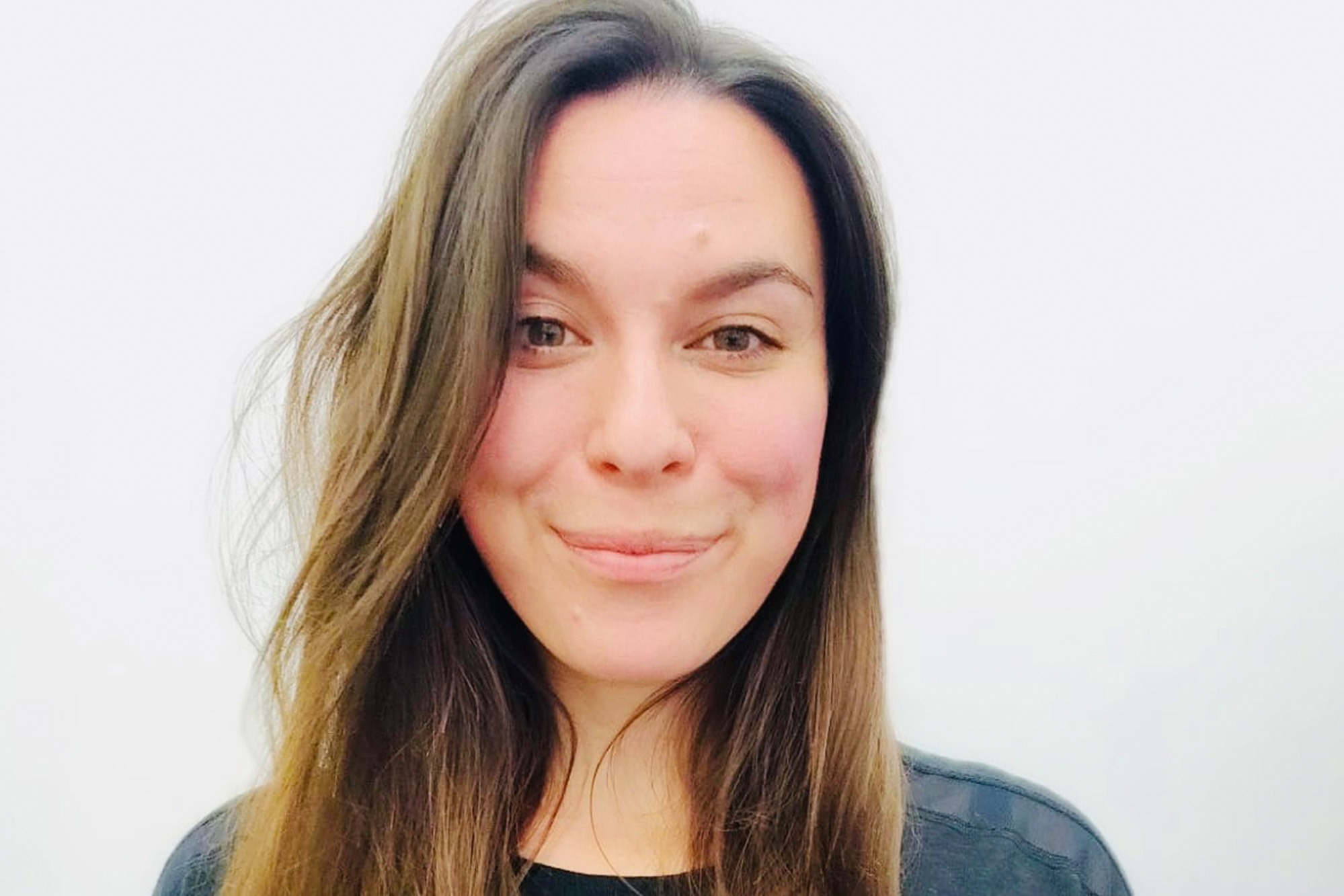 Nicky Fry
Advanced Mat Pilates Instructor and Physiotherapist